Real estate in La Colle-sur-Loup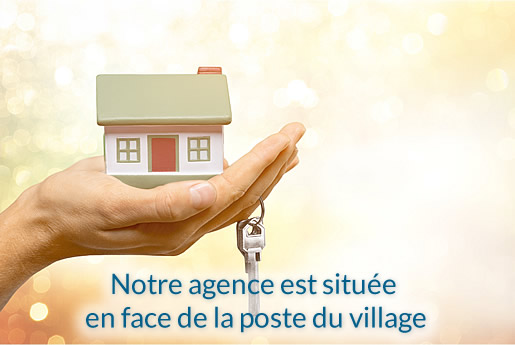 Our real estate agency is located in the heart of the village of La Colle-sur-Loup, opposite the post office. The village is ideally located, a few kilometers from the sea and its beaches but also from the hills of Saint-Paul-de-Vence, Vence and Tourrettes-sur-Loup. If you are looking to buy a house or an apartment in La Colle-sur-Loup and the neighboring villages, come and meet us for a personal interview, we will study your real estate project together. If you are an owner-seller, we will carry out an evaluation as close as possible to the real estate market in the sector, free of charge. In addition to this, you need to know more about it.
Your real estate project in La Colle-sur-Loup and its surroundings, with your local real estate agency Clémenceau Immobilier.